Find Your Path To
INNER FREEDOM
Find Your Path To
COMPANIONSHIP
Find Your Path To
TRANSFORMATION
Find Your Path To
PURPOSE
Not Your Ordinary
Mental Health Therapy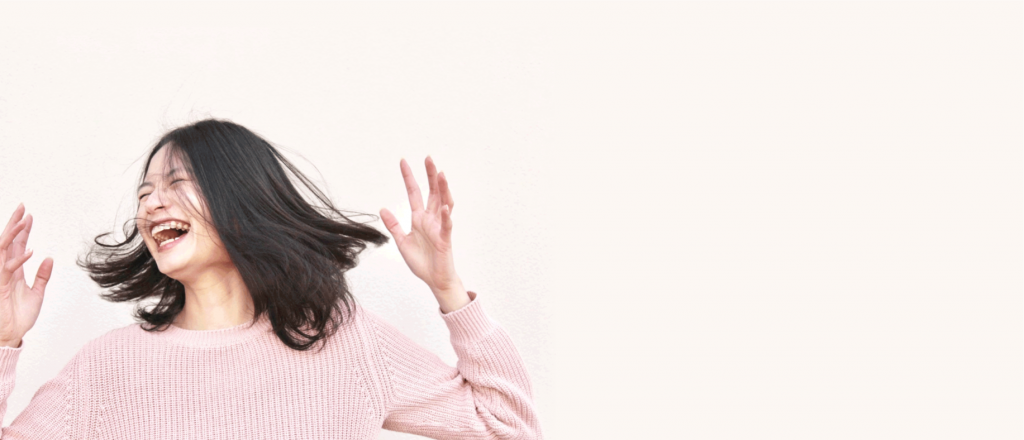 Discovering the Underlying Causes of ADHD, Anxiety, Depression, Insomnia, PTSD, and Other Mental Health Issues
Changing the Way Mental Health is Transformed
Mental difficulties can seriously disrupt your life, relationships, work, and self-esteem. At Optimize Mind Care, we understand how troubling brain irregularities can be. We work to determine the source of the issue and develop a plan to accomplish your goals and move forward.
If you've tried conventional medical and mental health treatments with limited success, it may be time to take another path. Our brain-based services could make a huge impact!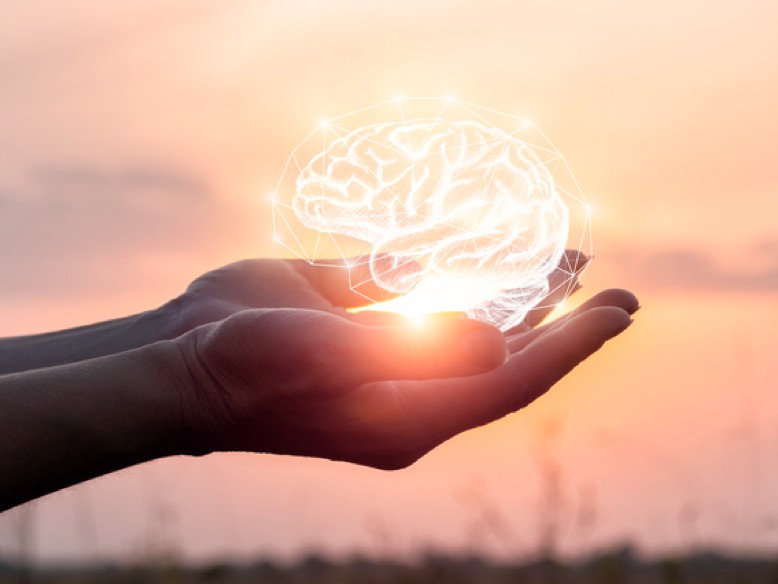 What is Neurofeedback?
Everything we think and do results from neural activity in our brains. This activity produces brainwaves that we can measure through an EEG (electroencephalogram) recording. Research shows that it is possible to train these brainwaves to improve brain function; this process is called neurofeedback.
Neurofeedback is not new, it has been around since the 1950s, with NASA using it to train astronauts. It is used worldwide today and is perhaps the most significant breakthrough in non-invasive medicine in the last 60 years.
Learn More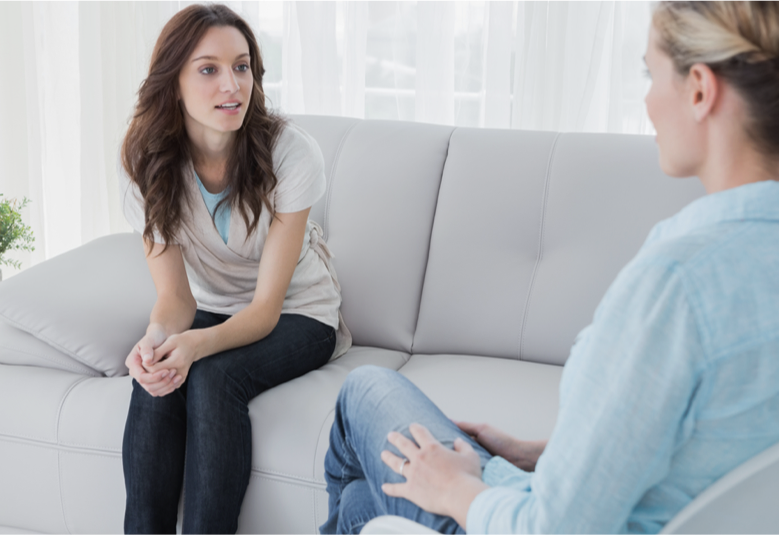 Who We Are
Optimize Mind Care creates a personalized approach, focusing on the cause rather than only the symptoms. The results we see from this approach show significant enhancement in brain performance. We dedicate our time to resolving mental health issues such as anxiety, depression, ADHD, and Alzheimer's, among numerous others.
Because no brain is alike, OMC customizes each plan based on what your brain reveals about you. This helps determine the best course of action and mental health therapy needed to address your individual needs.
Our mission is to help clients experience lasting results using effective alternative therapies. Our work is influenced by evidence-based practices, faith, and a sincere commitment to equip patients to be free and move forward in their lives.
Conditions We Tackle
Neurotherapy can help just about anyone. Whether you have a diagnosed condition or want to strengthen your ability to focus better, reduce stress, or have better sleep quality, neurotherapy can make a significant difference.
At Optimize Mind Care, we specialize in the root cause of ADHD, anxiety, depression, and other mental and behavioral health issues such as:
ADHD
Anxiety
Depression
Obsessive-Compulsive (OCD)
Oppositional Defiance (ODD)
Traumatic Brain Injury (TBI)
Types of Therapy To Help You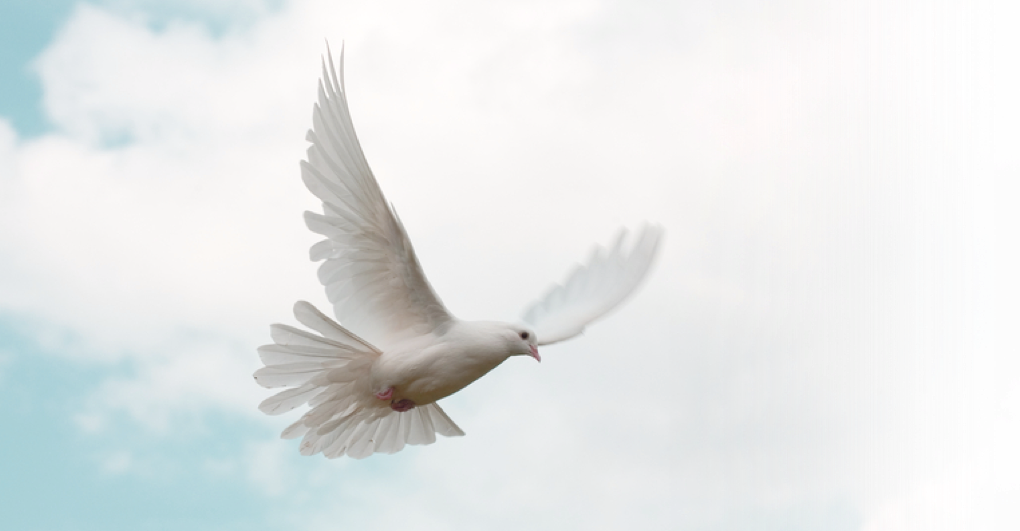 Biblical & Individual Counseling
Research from the last 60 years demonstrates that your brain can change using our specific brain-based services. These changes occur through a process called neuroplasticity. If you feel stuck or have seen little to no progress from traditional mental health therapies or medicine, give us a call, we are hopeful we can help you.
Contact Us To Experience The OMC Difference
Neurofeedback therapy can change your brain, and can help transform your life!